Open Gym is open to the public and is designed for parents with children 6 years old or younger. Children 7 yrs. or older (or an OGA students) will not be permitted to enter into the gym area. However they are welcomed to view from the lobby area. Great for parents with preschool-aged or home-schooled children. A staff person is on duty, however, parents are responsible for actively supervising their children. There is a maximum entry of 3 children per adult. All patrons entering the gym area will be required to pay the entry fee.
$4/Current KiDS body shop student
$6/Non-Student
$2/Adult/Child(ren) under 1 yr.*
THURSDAYS & FRIDAYS
10:30 am - 12:00 noon
Thru May 10
(No Open Gym Dec. 7, Dec. 27-28, May 16-17, 23-24)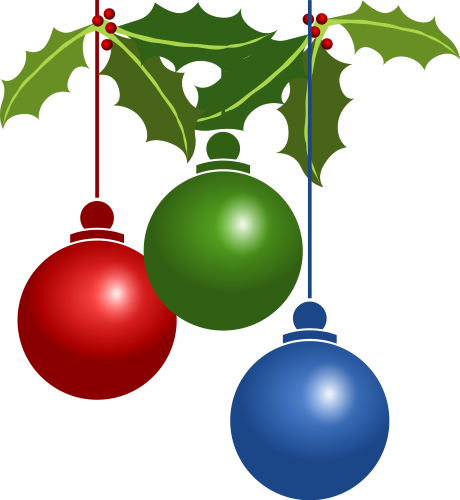 SPECIAL HOLIDAY OPEN GYMS
THURSDAY, DEC. 27 & FRIDAY, DEC. 28
1:00 - 2:30 p.m.

* (Any infant who is unable to be mobile, either by crawling or walking, must remain in a child carrier at all times. For liability reasons, those infants are not to be carried outside of a harness or other restraining device).